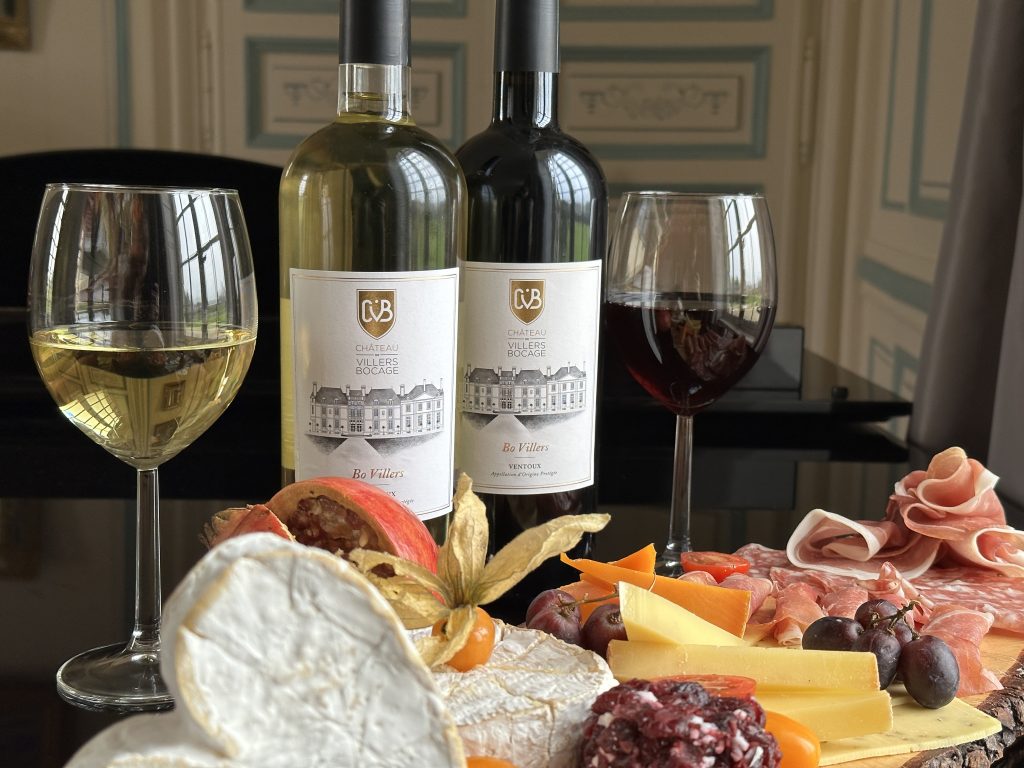 The wine
Discover this exquisite wine produced in the south of France, in the heart of an AOP Ventoux estate. The grapes, carefully cultivated using environmentally friendly and organic methods, unveil the full character and richness of this exceptional terroir. Cheers!

75 cl / €27 per unit
Set of bottles / €120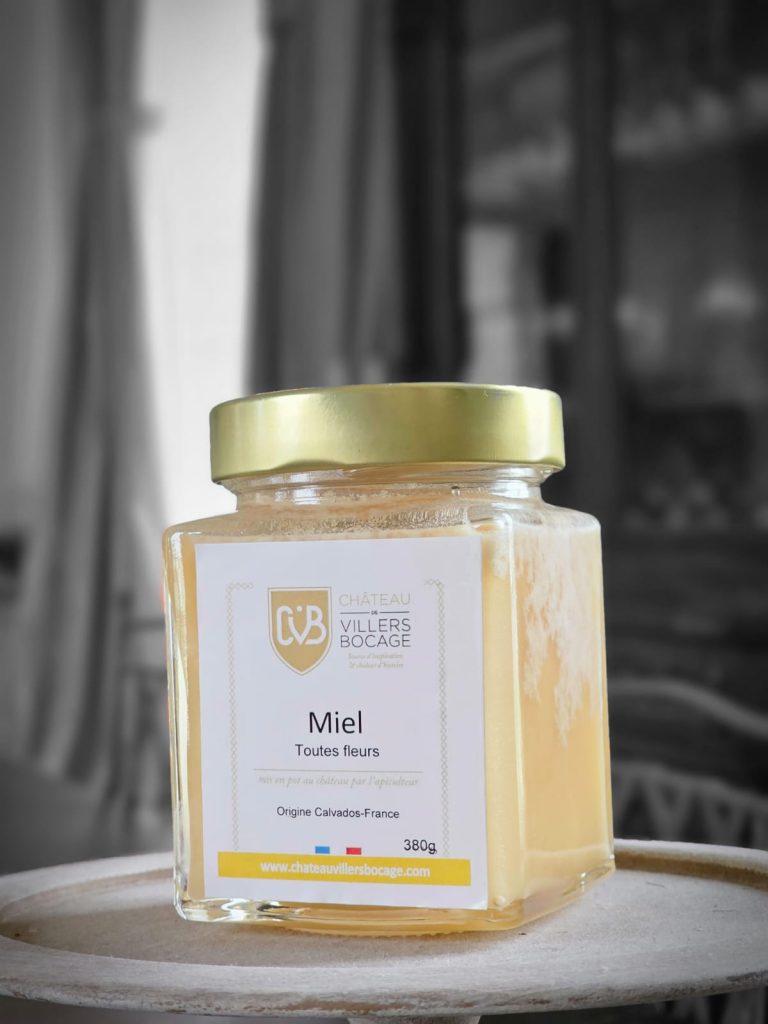 The honey
Our delicious honey, produced at the castle and harvested by our passionate beekeeper. Our bees forage in the lush meadows and flowery gardens of the castle, offering a unique and refined flavor to this honey. Savor this golden nectar for an authentic tasting experience, a true tribute to the beauty of nature. Enjoy!
380g / €10